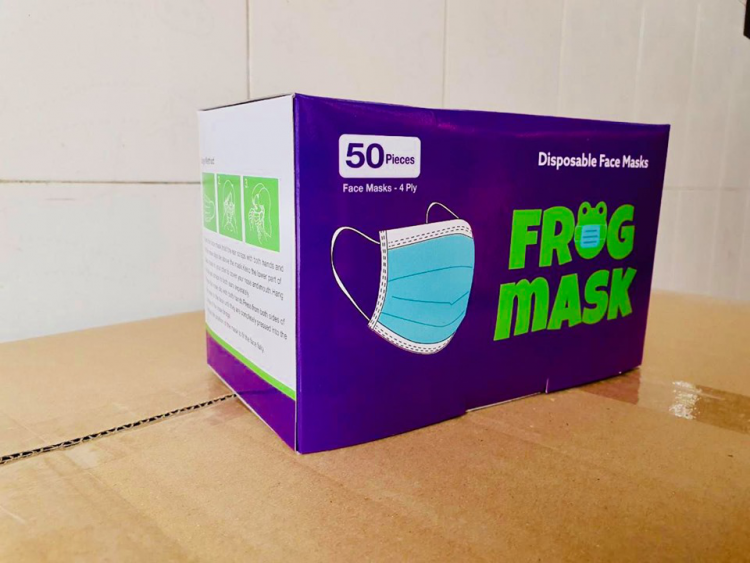 Mr. Ngo Nhat Phuong, Pharbaco's General Director, said that the stressful epidemic caused the demand for masks in markets such as the US and Europe, opening up export opportunities for Vietnamese enterprises. Many units can export export masks, but lack of certificates because they do not meet American standards, making it difficult to enter the market.
Pharbaco's mask products are certified FDA (US Food and Drug Administration), CE quality test certificate, and passed the US standard ASTM test level 1,2,3. Experts from the US have come to the site to inspect the factory, the production line, bring the mask sample to the US for analysis, evaluation and quality testing. "Pharbaco negotiating, working and implementing quality testing results in the US took place within 2 months," said Mr. Phuong.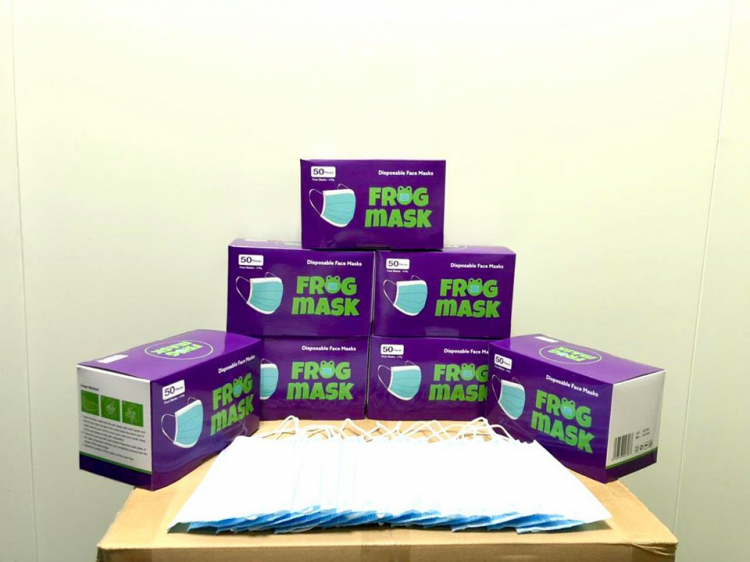 In addition to the export "Frog Mask" 4 layers of antibacterial, Pharbaco also has high-quality N95 masks and other special masks.
As a long-time enterprise operating in the pharmaceutical industry, the representative of Pharbaco said that the expansion to export production did not face too many difficulties in terms of machinery and human resources, the most important factor still lies in the stage of guaranteeing. quality assurance. Materials are imported by Pharbaco from Korea, Germany and the machinery system originating from Korea and Taiwan. Pharbaco's factory with current capacity is capable of producing 83 masks per minute in one machine with a capacity of 20 million masks a month.
Facing great demand from domestic and foreign markets, the company is importing more machines urgently to improve production capacity to meet customer needs. In addition to the US market, before that, Pharbaco also completed export orders to export masks to Poland and Hungary. The 5-layer mask products, N95 mask supplied by this company all meet the US FDA standards and the CE sales in Europe.
Established in 1954, Central Pharmaceutical Joint Stock Company I was formerly Pharmaceutical Factory I under the Vietnam Union of Pharmaceutical Enterprises (now Vietnam Pharmaceutical Corporation). In 2007, the company equitized into Central Pharmaceutical Joint Stock Company 1, one of the oldest pharmaceutical enterprises in Vietnam.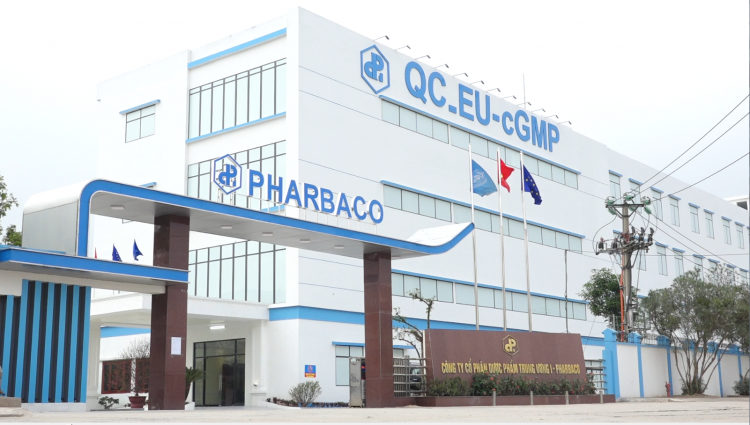 Since equitization until now, Pharbaco has cooperated with many domestic and foreign partners to build many lines according to American and European standards, in coordination with research institutes, foreign universities, and pharmaceutical corporations. to transfer technology to manufacturing and outsourcing production at Pharbaco factory.
"Pharbaco wishes to improve the quality of Vietnam's pharmaceutical industry, contribute to the implementation of national pharmaceutical security, replace imported goods and bring drugs with European standards", the company representative expressed. .
Pharbaco factory has 23 experts from the US, Germany, Poland … are training and training a team of technical experts. It is expected that by 2020, Pharbaco will have a total of 6 lines recognized according to European and American standards.
In April, a number of Vietnamese garment enterprises turned to export masks to export to America and Europe. Not stopping at masks, many units also invest in machinery switching lines, and produce medical protective suits for epidemic prevention. This product is opening up a good export direction for enterprises in the context of the unpredictable Covid-19 in the world.
Pham Van